WKProps are custom made to order. We will work extensively with you to design your one off WKProp.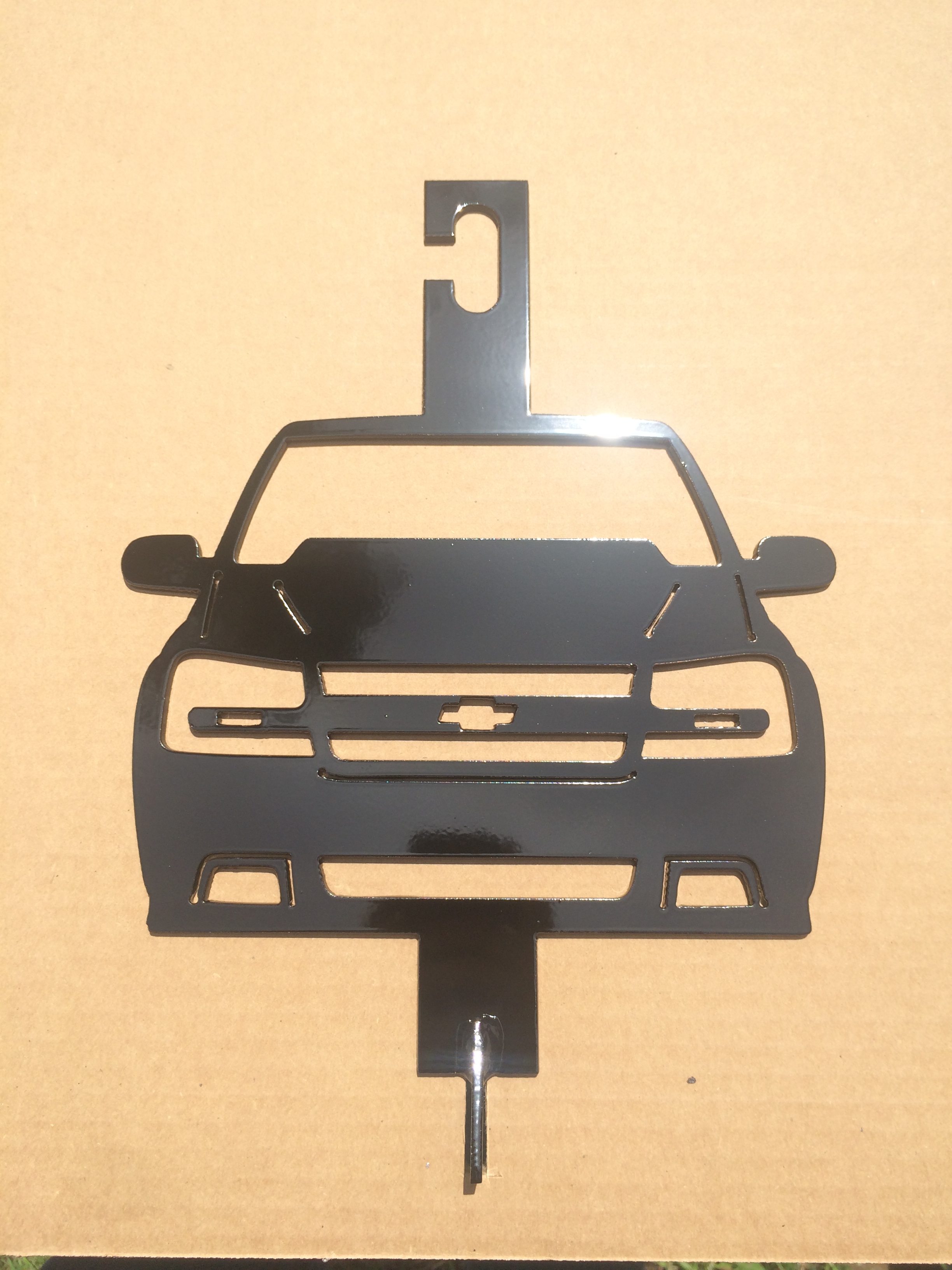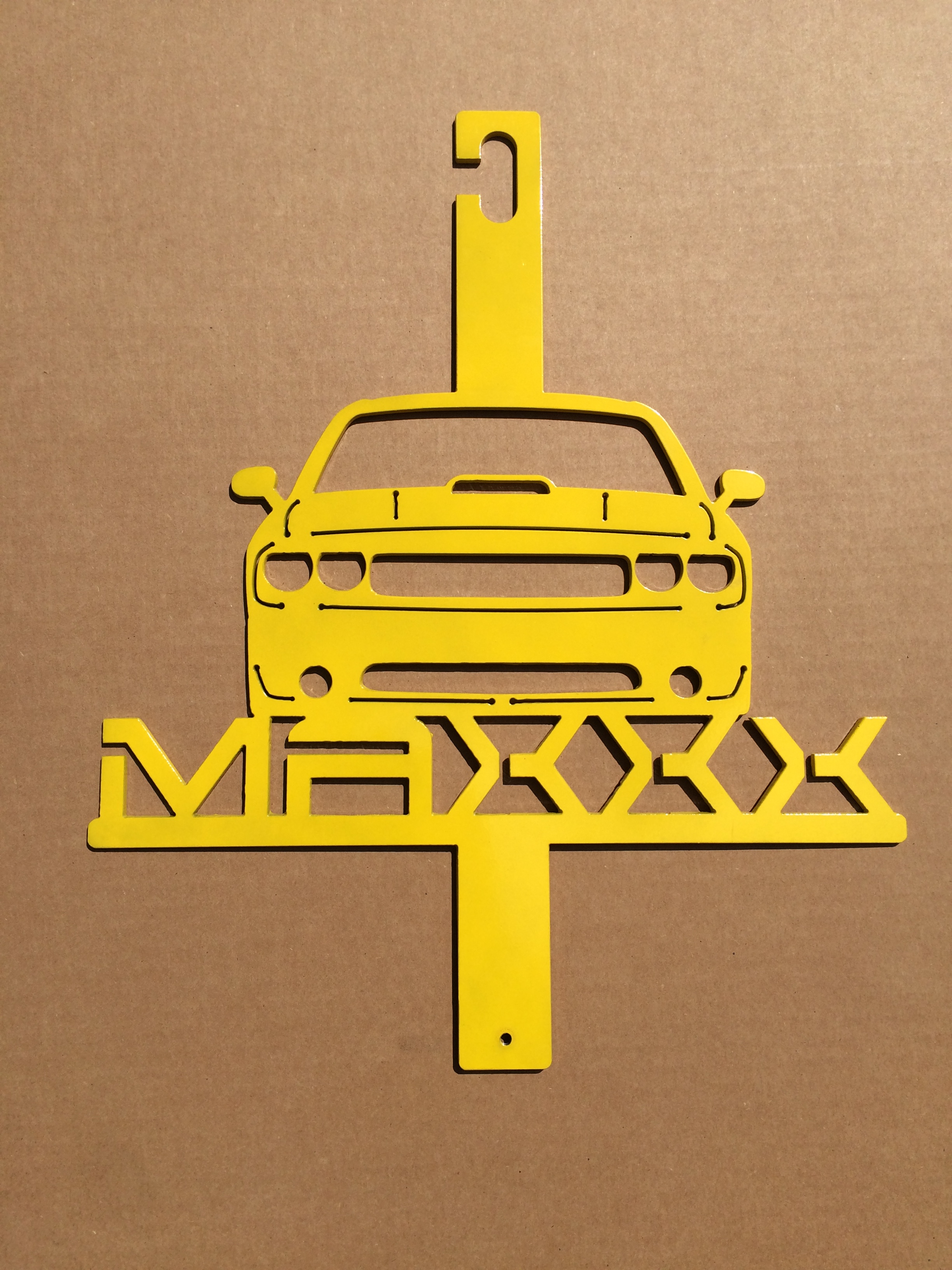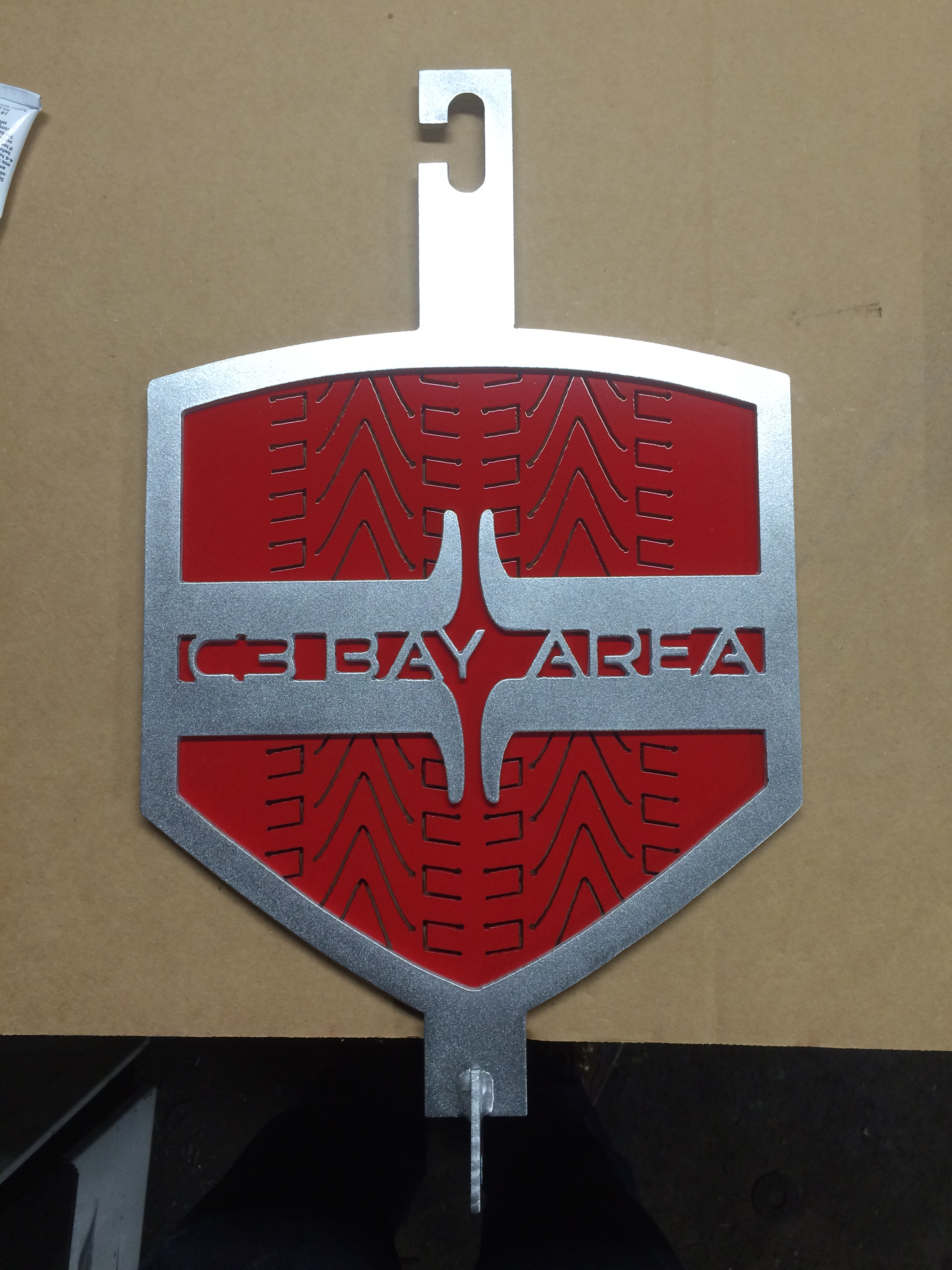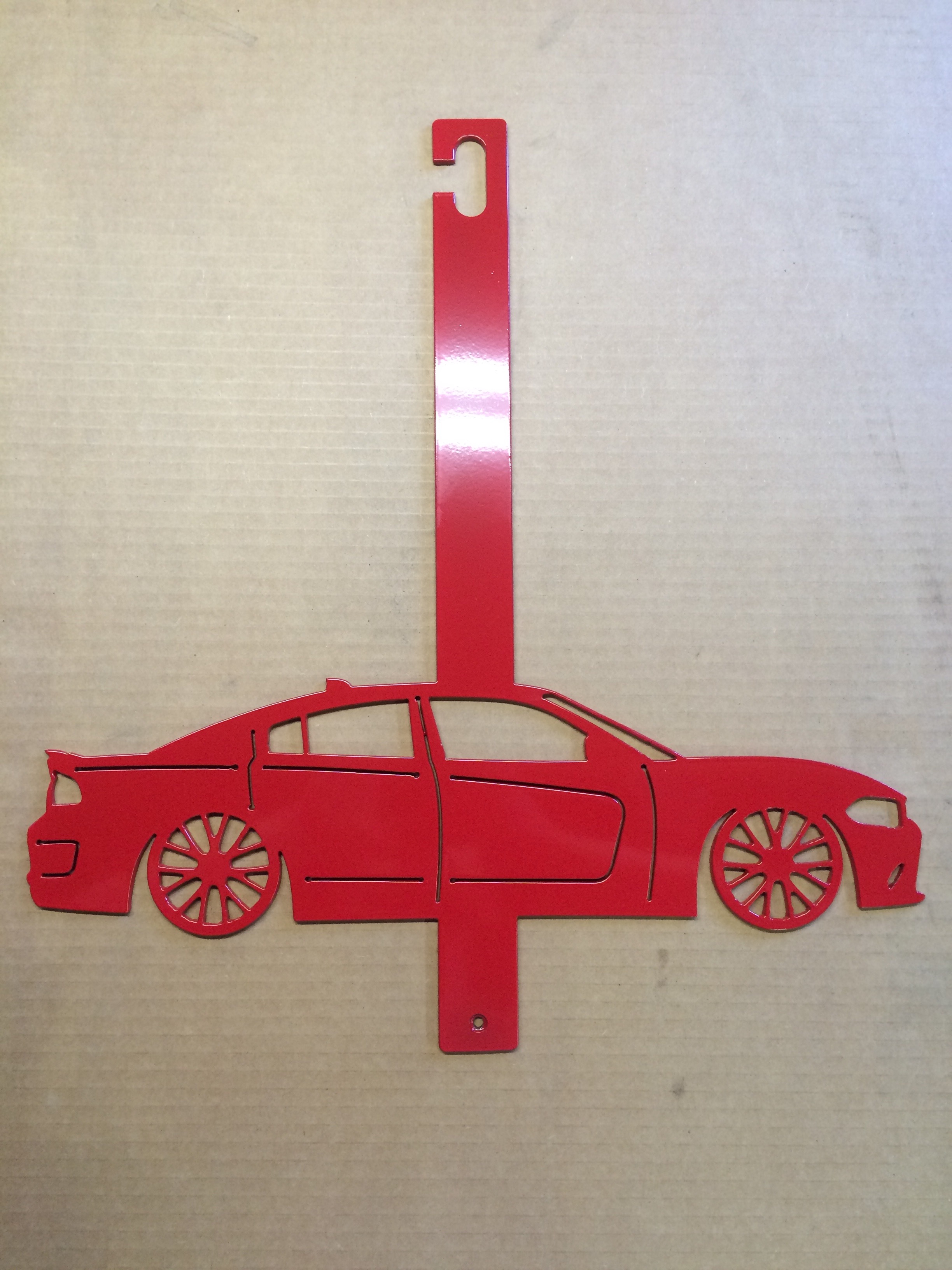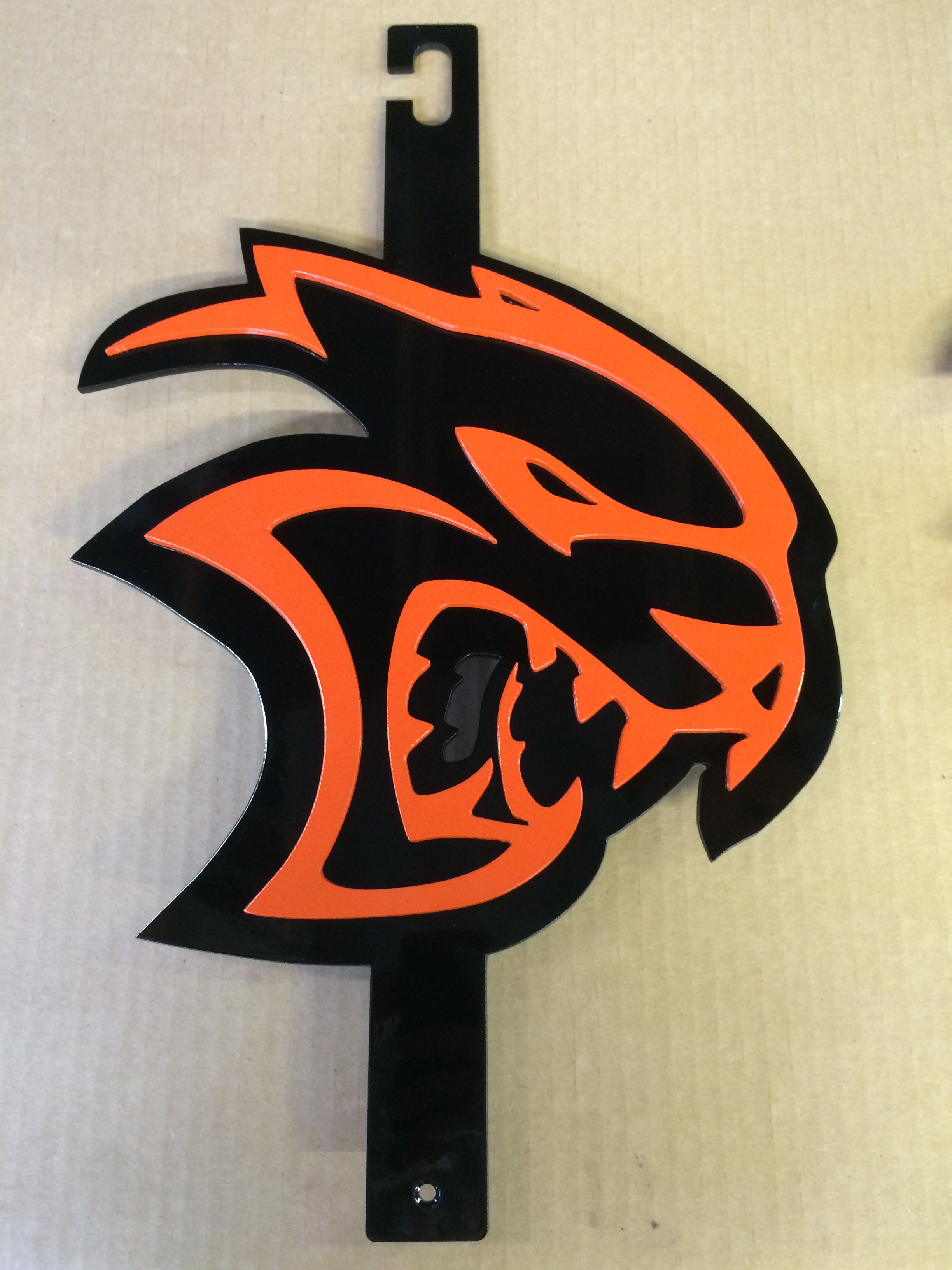 We offer Custom Powdecoating. We order all our powders through PrismaticPowders.com They carry thousands of colors for you to choose from.
Have your Club Logo designed as a Hood Prop or Door Props.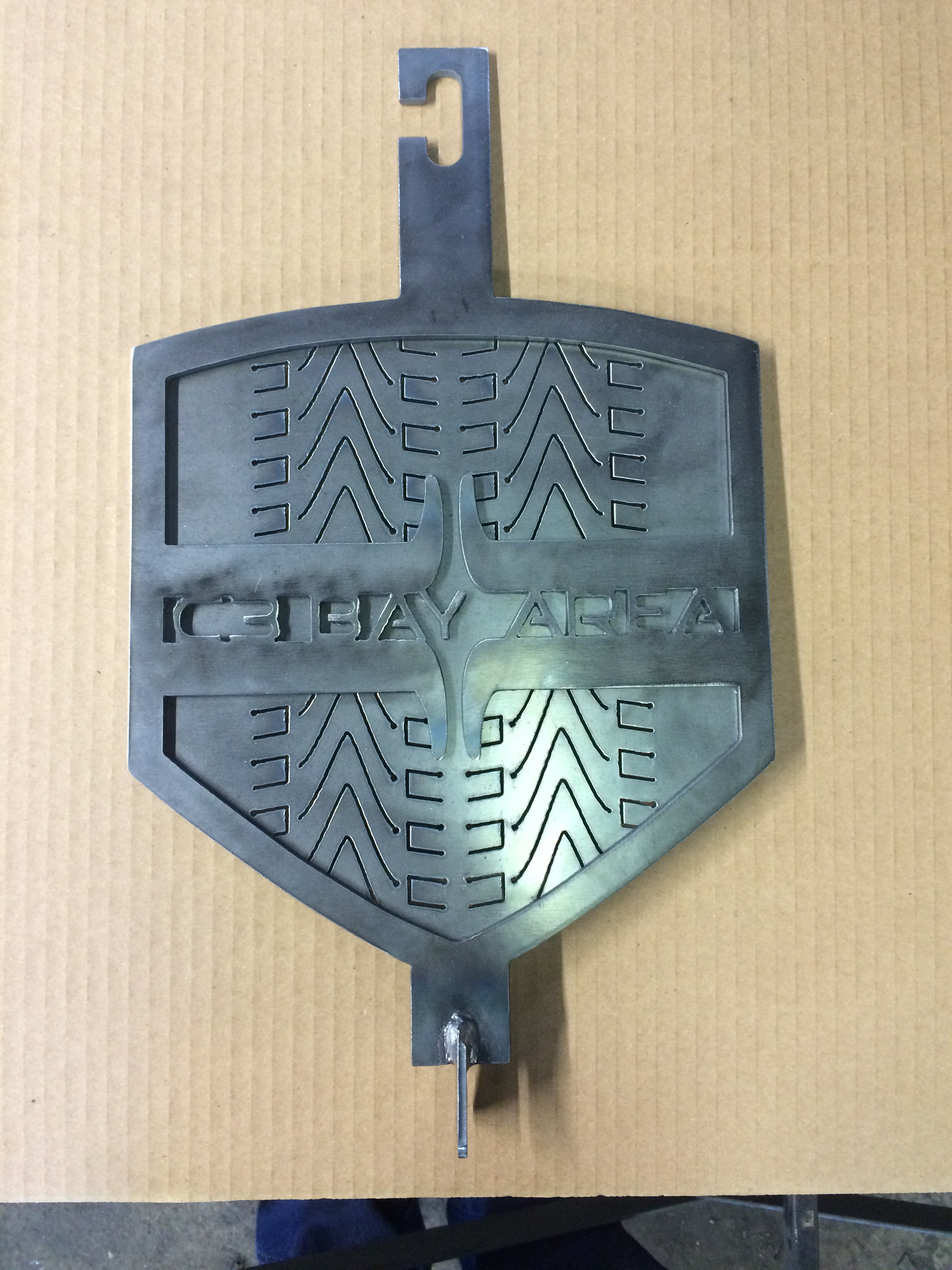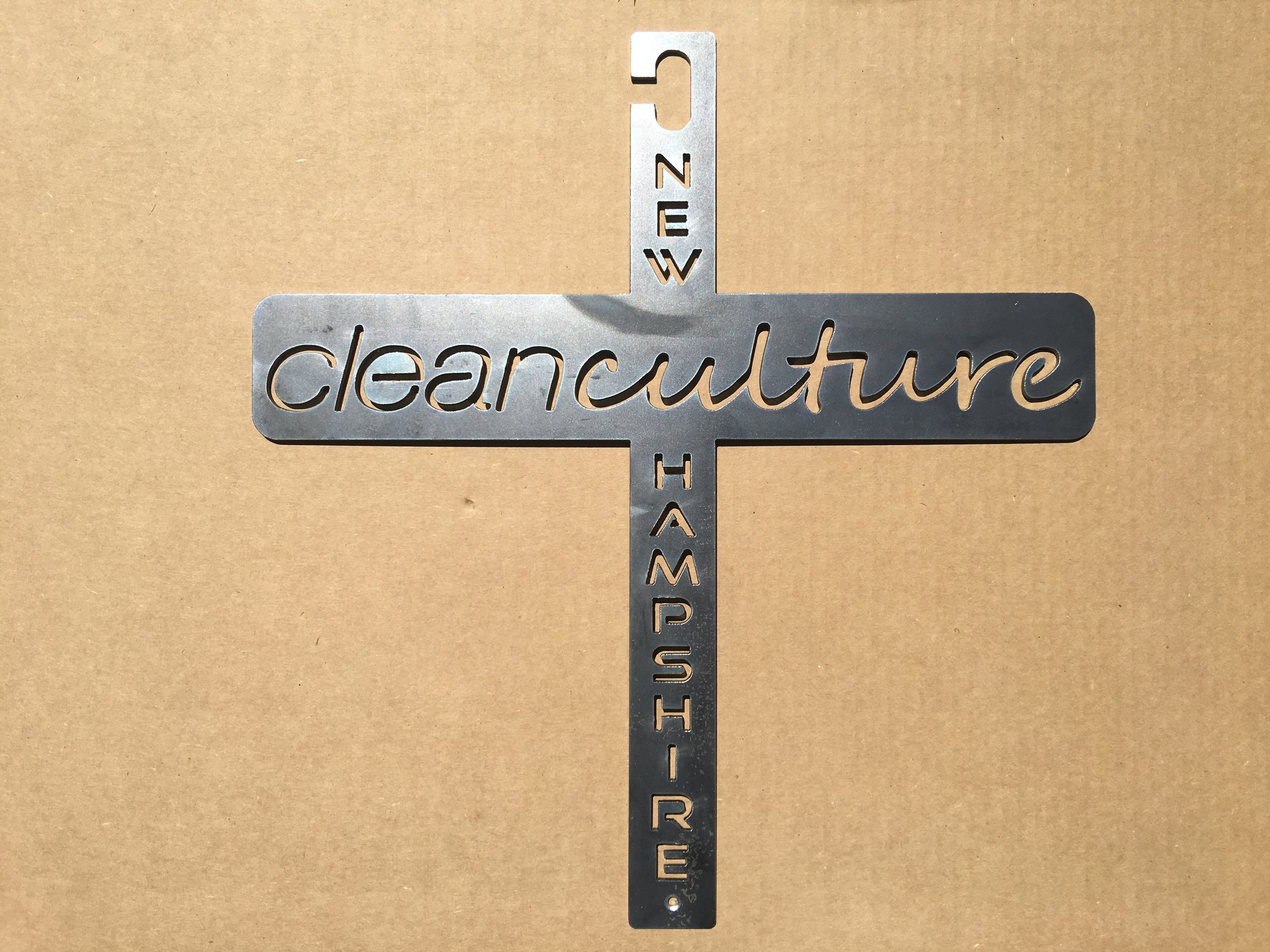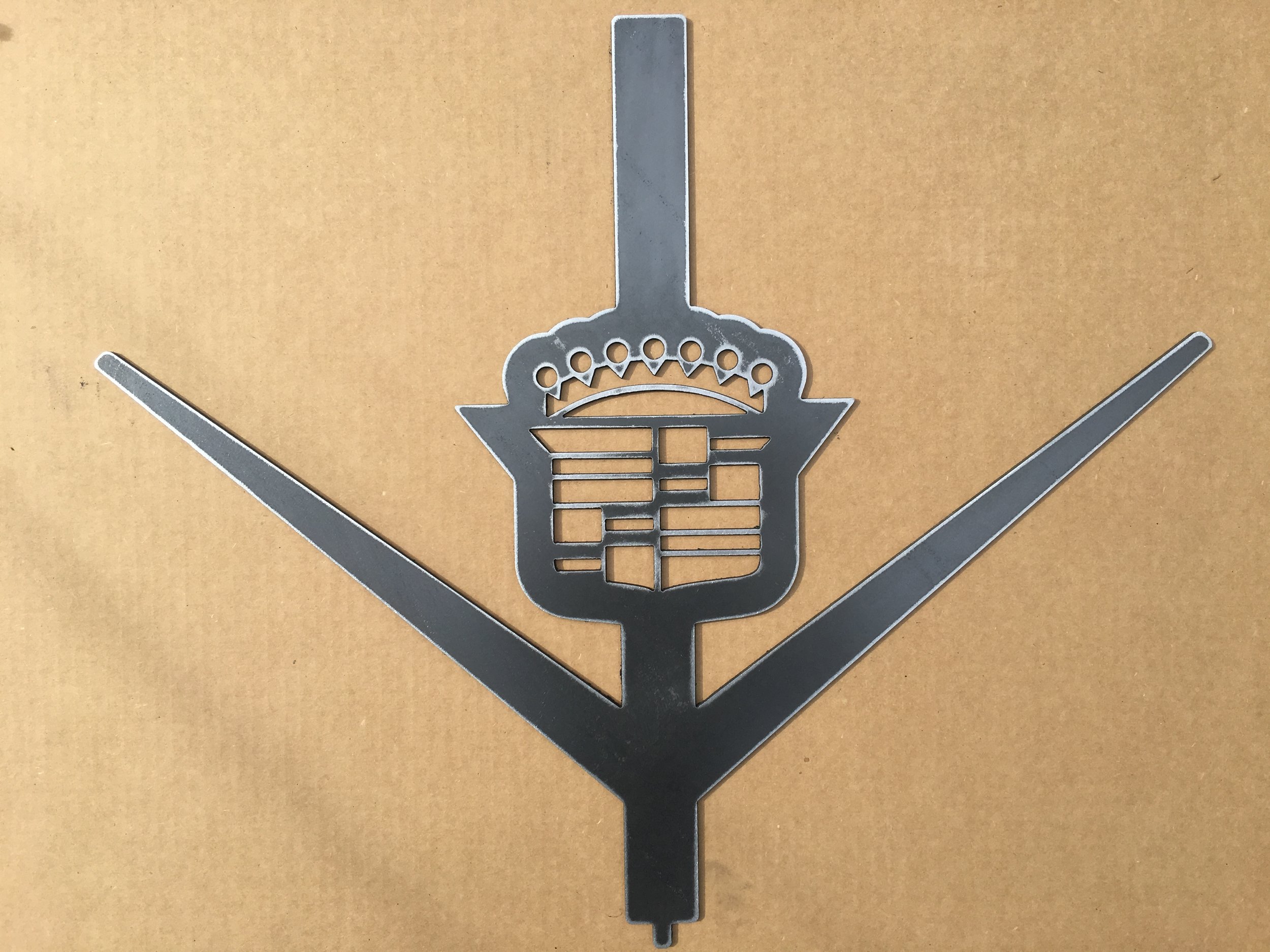 Have Your Instagram Name cut out in your WKProp